Chairman Statement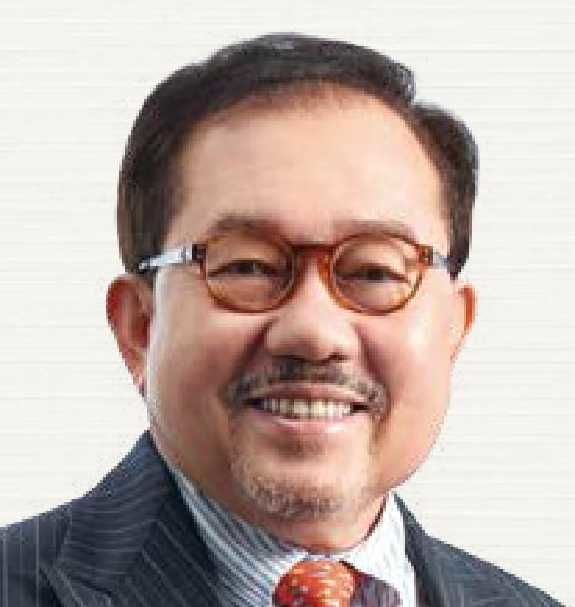 Dear Shareholders,
On behalf of the Board of Directors ("the Board"), I am pleased to present to you the Annual Report and the Audited Financial Statements of the Group and of the Company for the financial year ended 31 May 2016 ("FY 2016").
FINANCIAL PERFORMANCE
For the financial year under review, the ALB Group posted a marginally higher revenue of RM32.4 million compared to RM32.3 million in the previous financial year. However, the Group posted a loss before taxation of RM0.3 million in the current financial year compared to profit before taxation of RM0.8 million in the last financial year.
After accounting for taxation and non-controlling interests, the loss attributable to shareholders was RM1.7 million (FY2015: RM1.5 million).
The loss per share for the current financial year was 0.35 sen compared to loss per share of 0.33 sen in the previous financial year.
REVIEW OF OPERATIONS
While our tank farm has remained stabled in FY2016 compared to FY2015, we continued to incur costs for the upgrading and maintenance work. These costs are necessary for the tank farm business to remain competitive. This has eroded our profitability in FY2016 to RM2.9 million from RM3.4 million in FY2015. As for the trucking business, the business environment remained challenging and we incurred a higher loss before tax of RM0.8 million in FY2016 compared to a loss before taxation of RM0.4 million in FY2015 due to decline in revenue. The management is reviewing the infrastructures of the trucking business and will formulate strategies to be more competitive.
PROSPECTS FOR NEXT FINANCIAL YEAR
The chemical industry is expected to face multiple issues of oversupply, growing inventories and slower demand growth well into 2017 which will affect the logistics' aspect associated with the industry. In view of the difficult operating environment, it is important that we remain vigilant and disciplined in managing our costs. The Board will continue to seek ways to safeguard the Group's profitability.
CHANGE IN BOARDROOM
On 16 November 2015, Mr Lim Hock Heng resigned as a Director of the Company. The Board takes this opportunity to thank Hock Heng for his past contributions.
APPRECIATION
On behalf of the Board, I wish to express our sincere appreciation to the management and all employees for their commitment, dedication and contribution throughout the year. The Board would also like to extend our gratitude to all our valued shareholders, customers, suppliers, business partners, bankers and all regulatory authorities for their continued support and confidence in the Group.
Dato' Abdul Latif bin Abdullah
Chairman
Petaling Jaya, Selangor Darul Ehsan
9 September 2016